Sarah's Awesome Website 🦆
Welcome to my fucking POGGERS website!!!
If you're here, that means you're one cool duck. Hell yeah!!!
Check out my cool files!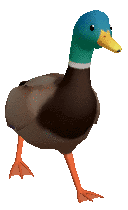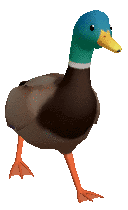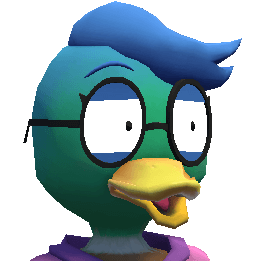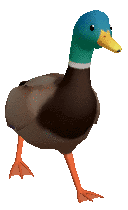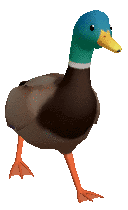 TRANS RIGHTS Y'ALL!!! I'm a cute trans lady and I'm fucking COOL AS HECK!!!

Don't be afraid to be yourself, else you will
suffer till death!
THE INTERNET IS MY HOME...?
Thanks to the internet, I became an epic furry gamer girl. Wow! Thanks internet!! Now let me out!!!